At Last, Term Life Insurance
Shopping Without the Hassle!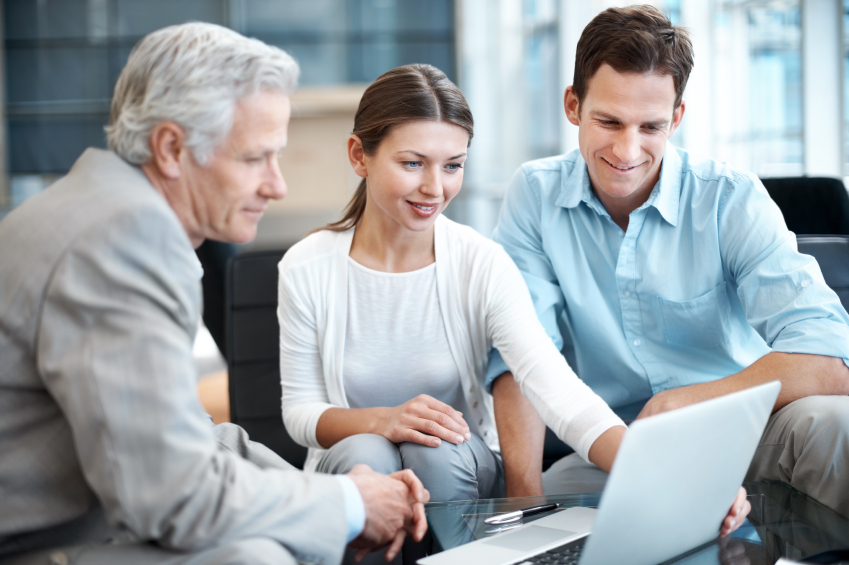 Instantly Compare Term Life Insurance
Rates from 25+ Canadian Companies
• You Always Get the Best Price
TermCanada's portfolio of rates are from Canada's best and most stable companies. Rates are continually updated to reflect the very best life insurance rates available.
• Helpful, Patient and Friendly Service
We're rated 4.9 out of 5 stars on Feefo.com by over 66 satisfied customers. TermCanada is also one of the few "A+" rated Canadian life insurance brokers accredited by the Better Business Bureau.
• You Also Get a Trusted Expert who Works for You
Once you identify your best rates, TermCanada works with you one-on-one during the application process to get you the best possible deal. We want you to be 100% confident and comfortable with the insurance you are getting.
Did you know that : We have the lowest rates available in Canada? Compare your rates today!